Thanks for inquiring about the Nerve DJs Midwest Monsters V Showcase.
THE LUCKY LOUNGE

209 West 5th Street, Austin, TX 78701
During the

Biggest Music Festival held every year in Austin, TX.
& Network Party
The most anticapated event of the year, the most exciting event of 2016, geared towards bridging the gap between upcoming indie & major artists with national media, promoters, DJs, concert venues. This is where every upcoming artists needs to be!
Below we've attached a registration form to be completed by you, the management or label for the artist or group that you would like to perform. Please indicate which DAY & PACKAGE that you would like to perform & purchase for your artist or group.
We need you to sign the registration form and email
or fax it to 216-332-1857.
Payments can be made via Paypal or Western Union
Paypal informartion: Nervedjs@gmail.com
Thanks for your time and see you in Austin, TX.
DJ Johnny' O
Phone: 216-701-1214
Quincy
Phone: 216-632-0678
THURSDAY'S SPECIAL PERFORMERS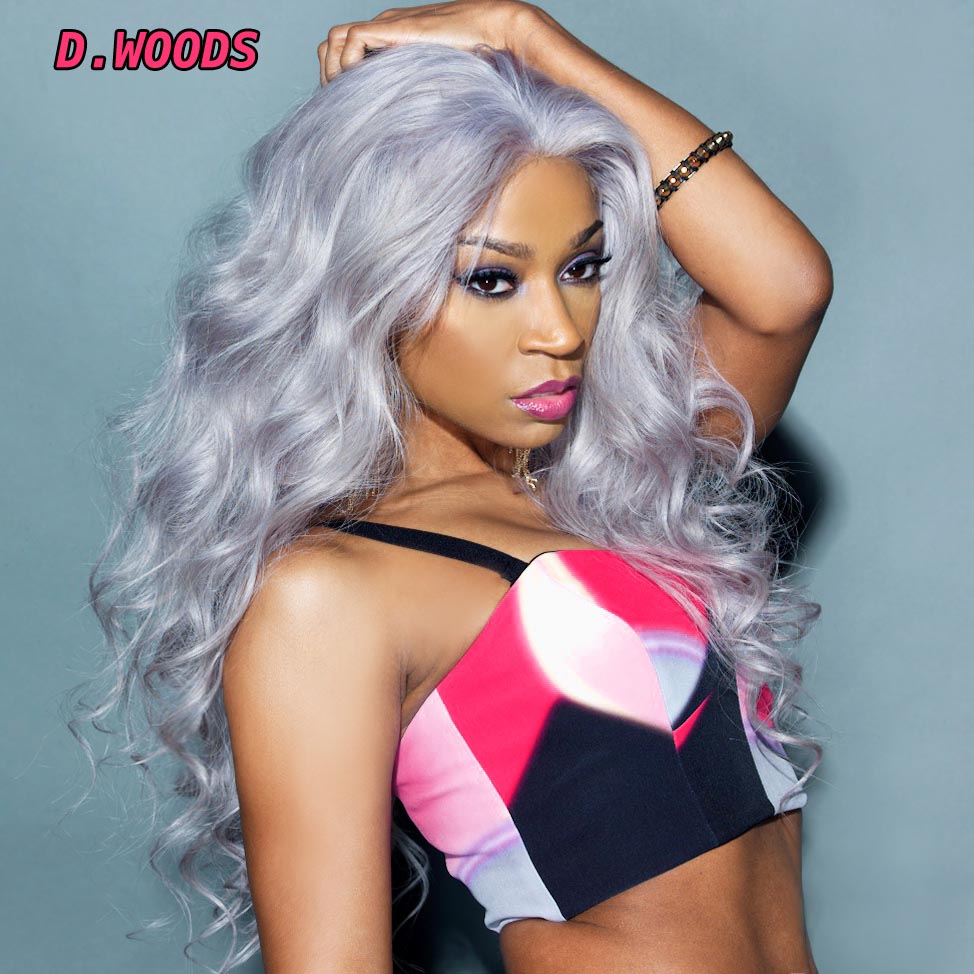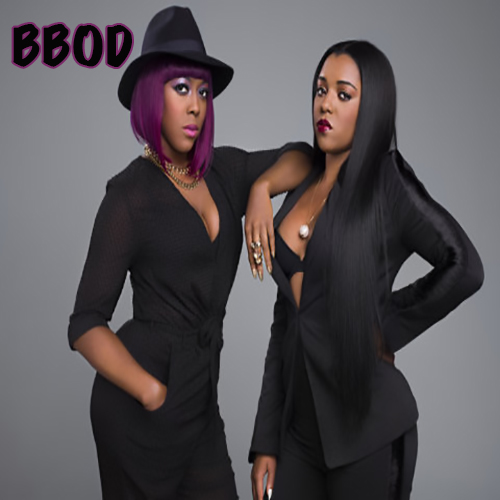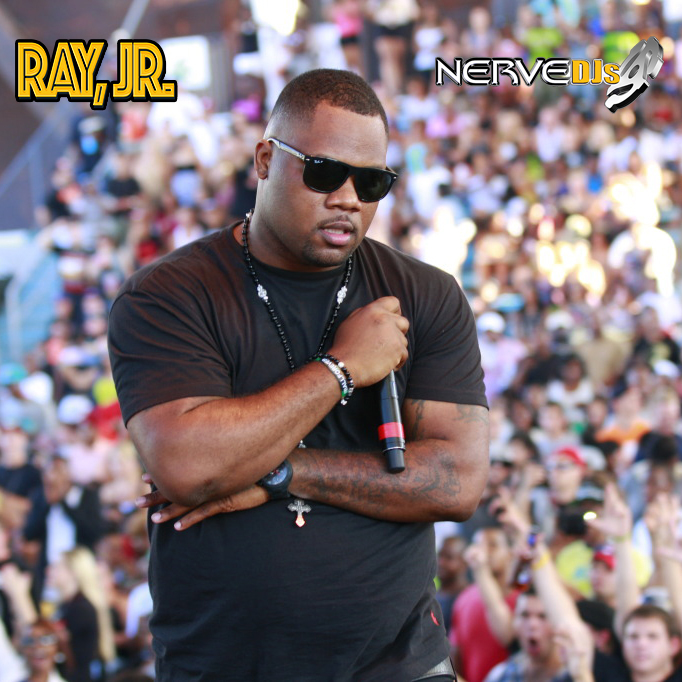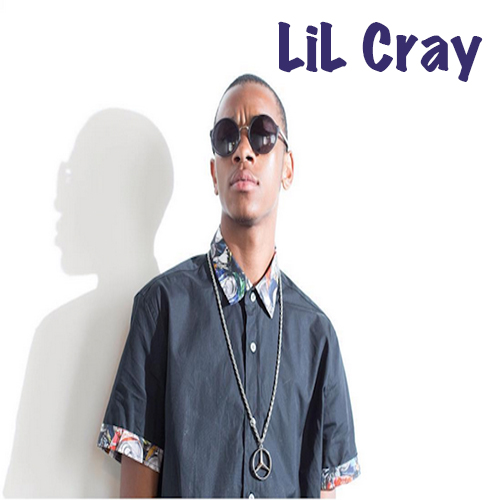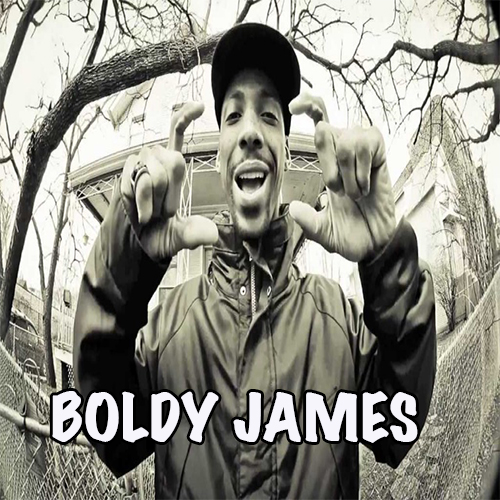 FRIDAY'S SPECIAL PERFORMERS