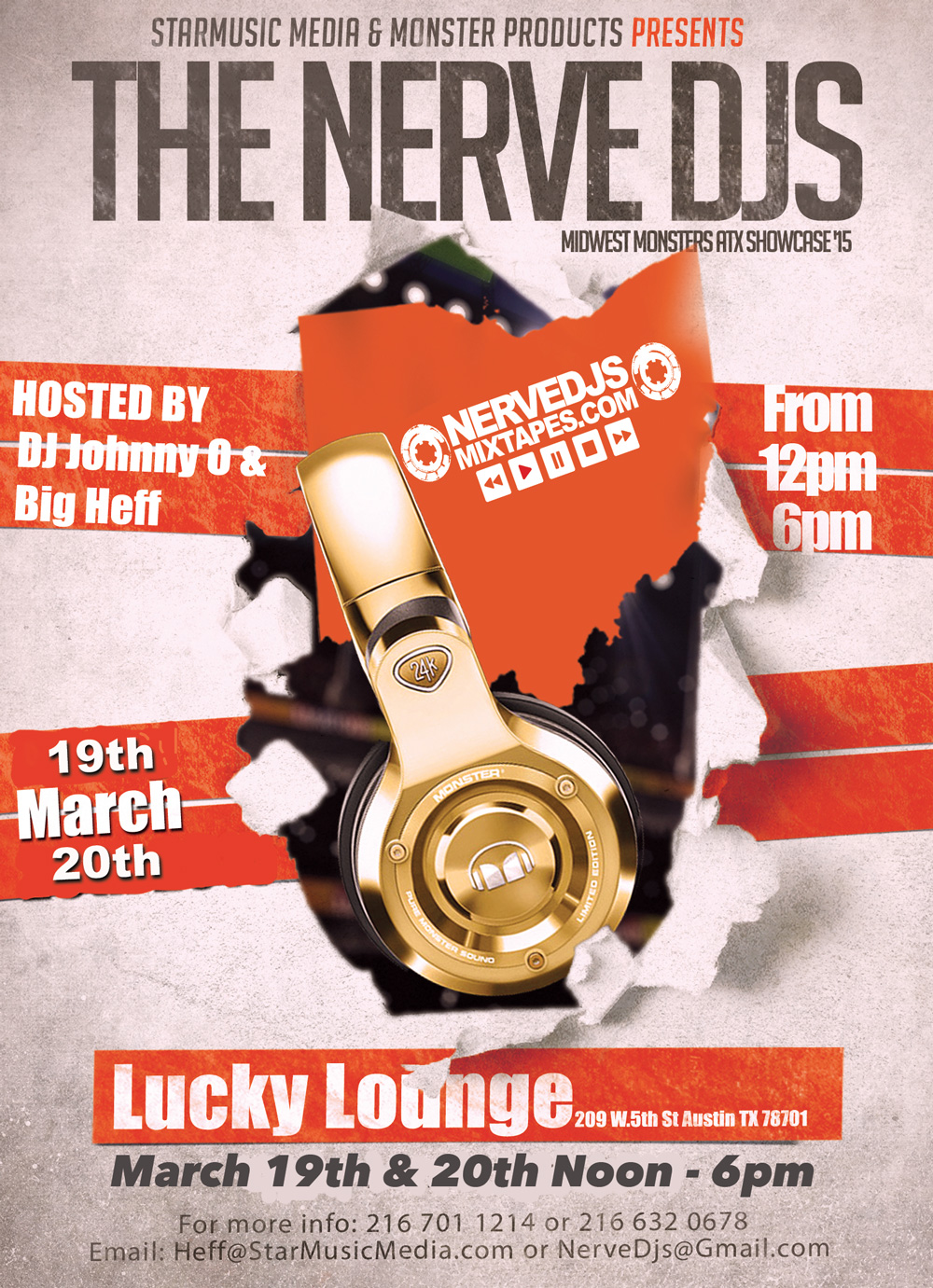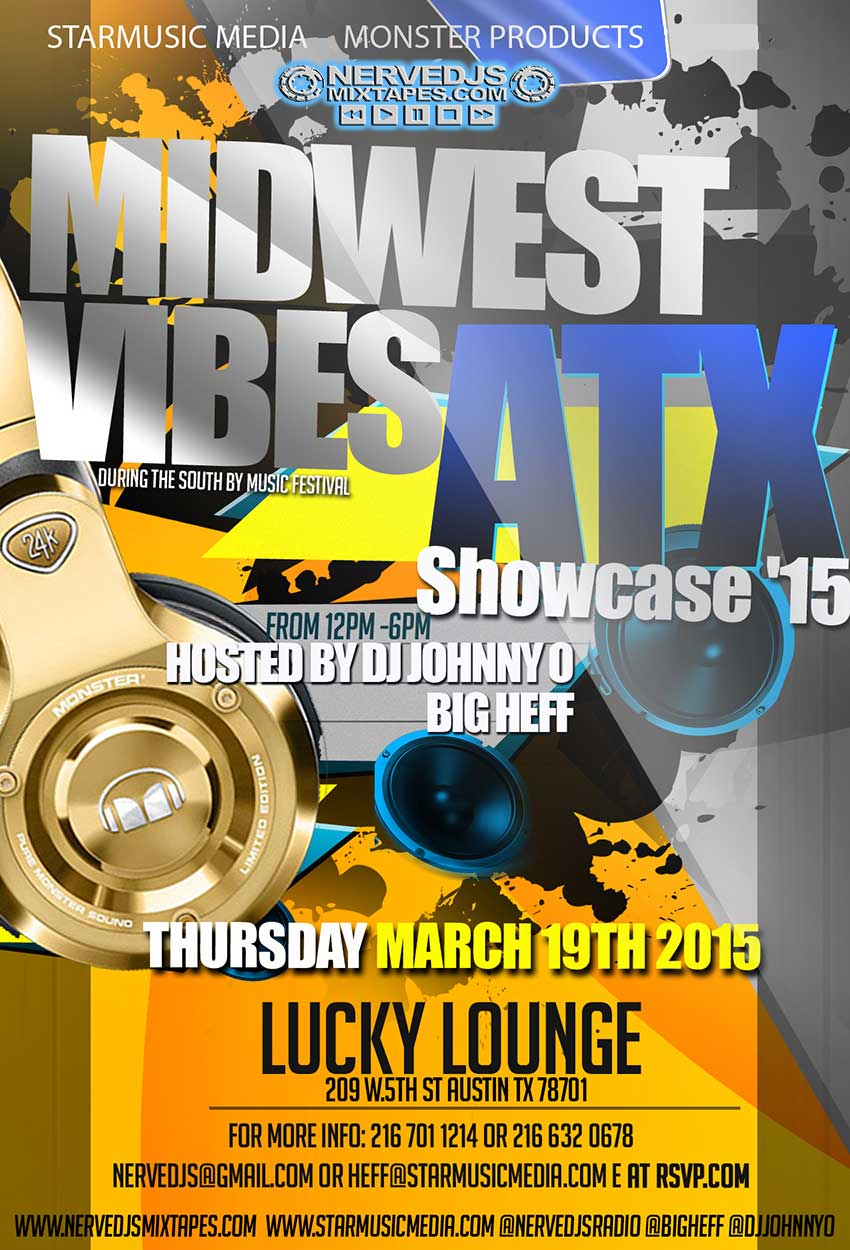 Thanks for inquiring about the Nerve DJs Midwest Monsters VI Showcase.
THE LUCKY LOUNGE

209 West 5th Street, Austin, TX 78701
During the

Biggest Music Festival held every year in Austin, TX.
& Network Party
One of the most anticapated events of the year, the most exciting event of 2015, geared towards bridging the gap between upcoming indie & major artists with national media, promoters, DJs, concert venues. This is where every upcoming artists needs to be!
Below we've attached a registration form to be completed by the management or label for the artist or group that you would like to perform. Please indicate which DAY & PACKAGE that you would like to perform & purchase for your artist or group.
We need you to sign the registration form and email
or fax it to 216-332-1857.
Payments can be made via Paypal or Western Union
Paypal informartion: Nervedjs@gmail.com
Thanks for your time and see you in Austin, TX.
DJ Johnny' O
Phone: 216-701-1214
Quincy
Phone: 216-632-0678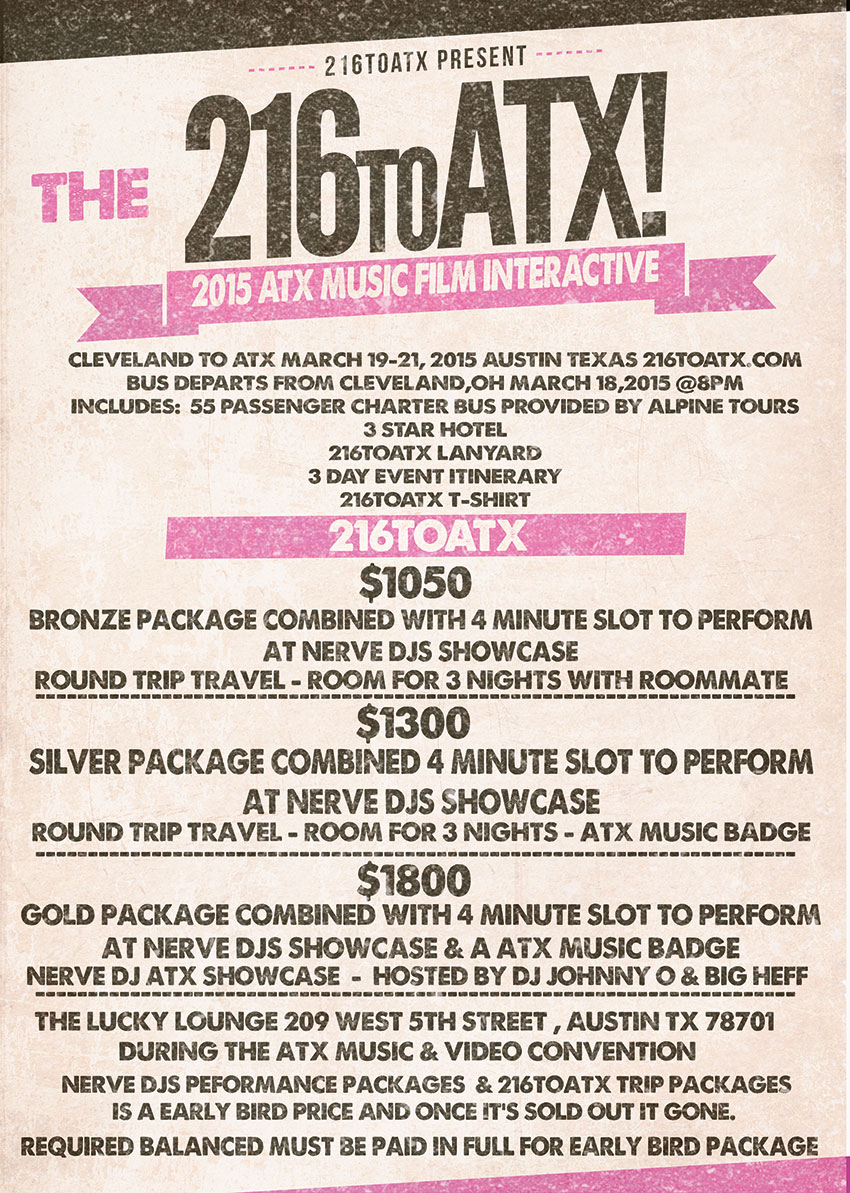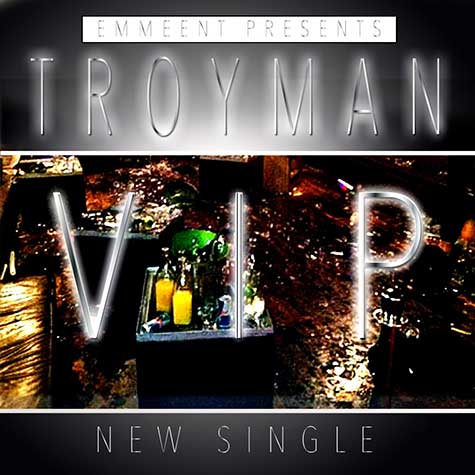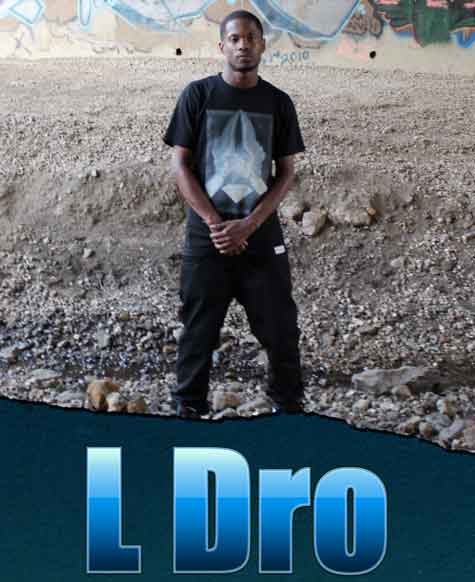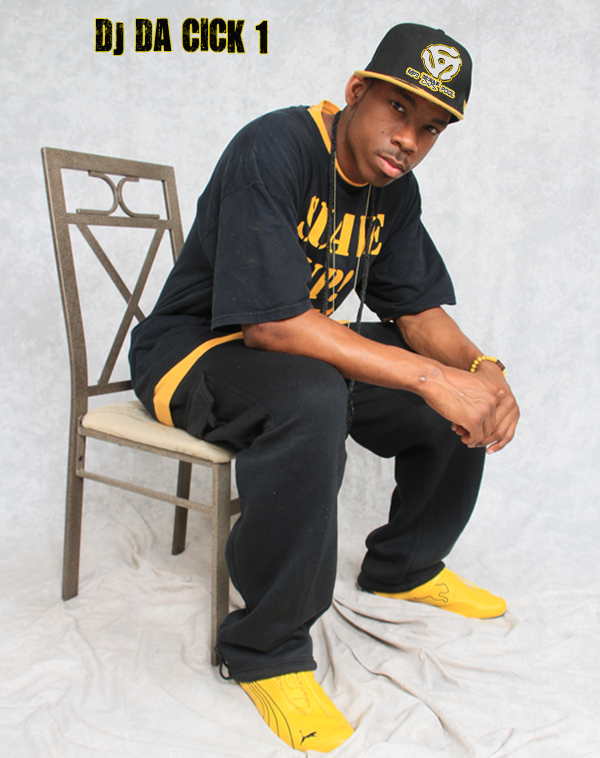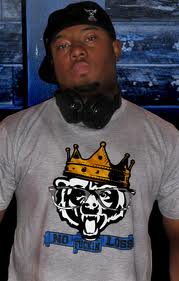 DJ Da Cick 1 & DJ Que Eleven
2015 PERFORMERS
2014 SPECIAL GUESTS
PERFORMERS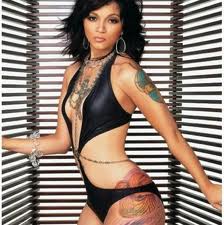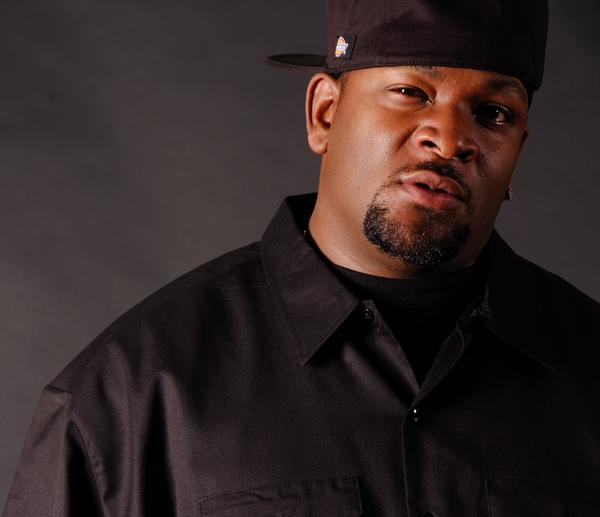 | | |
| --- | --- |
| CHARLIE BALTIMORE | TRICK TRICK |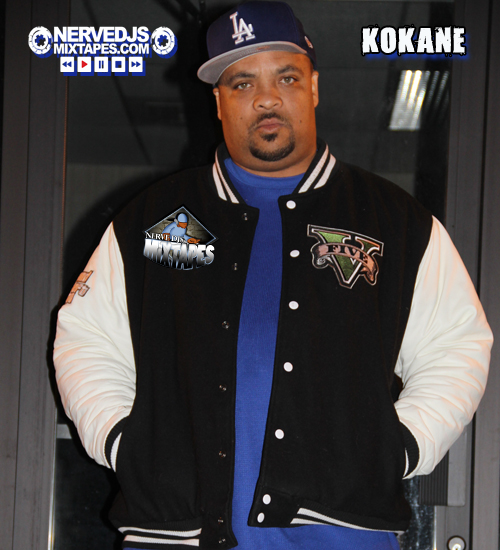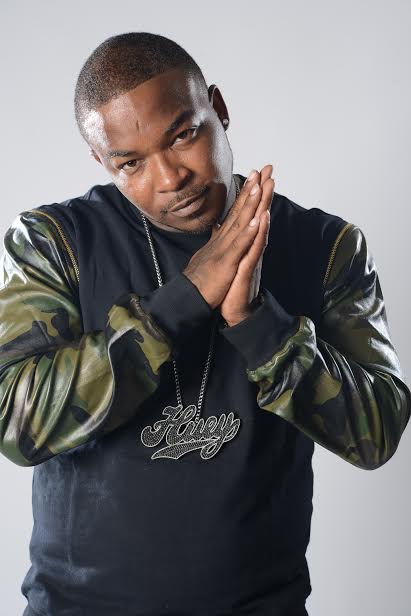 LEGENDARY KOKANE HUE HEF aka HUEY
LOHNO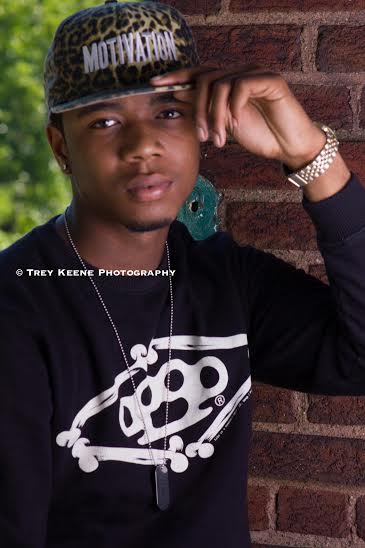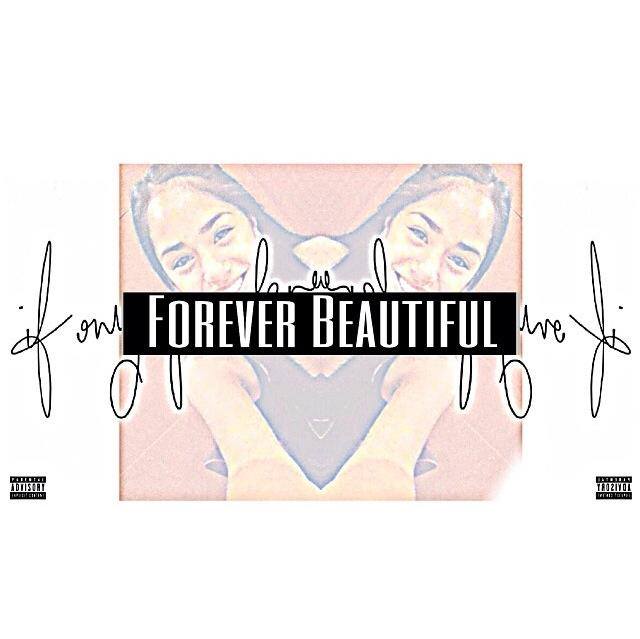 QUON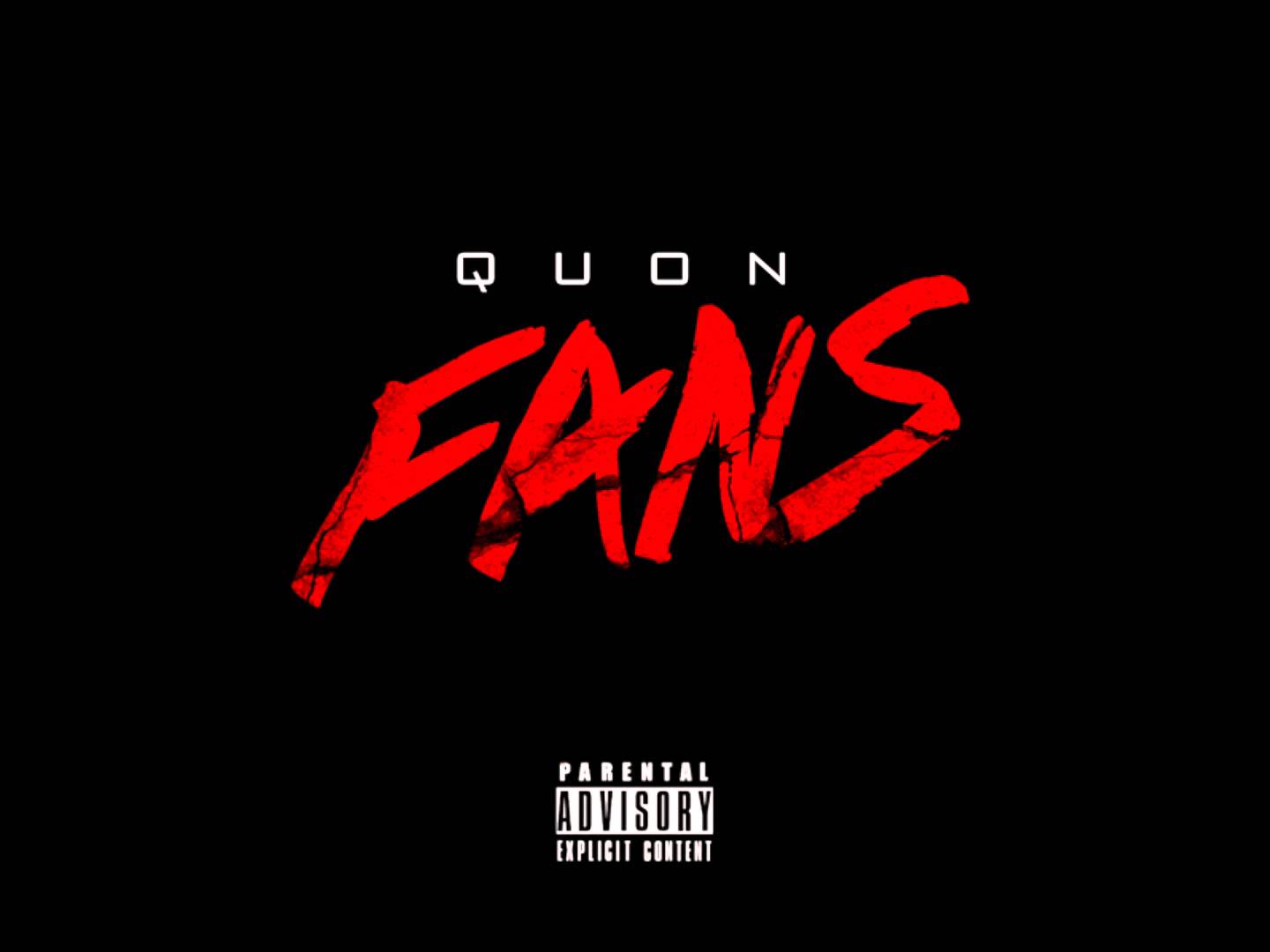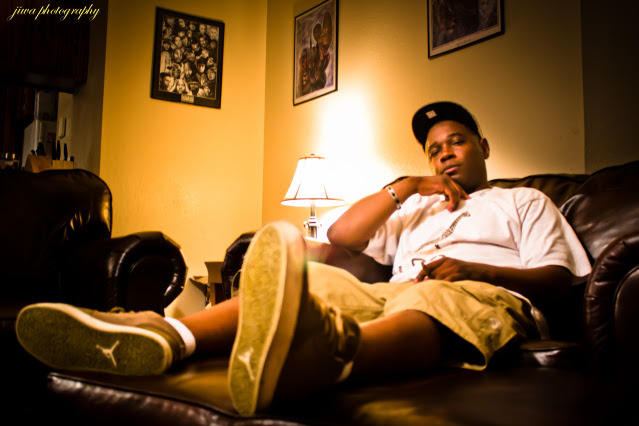 CHALIE YUNG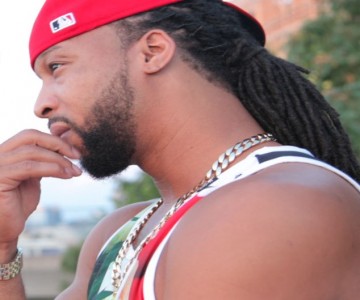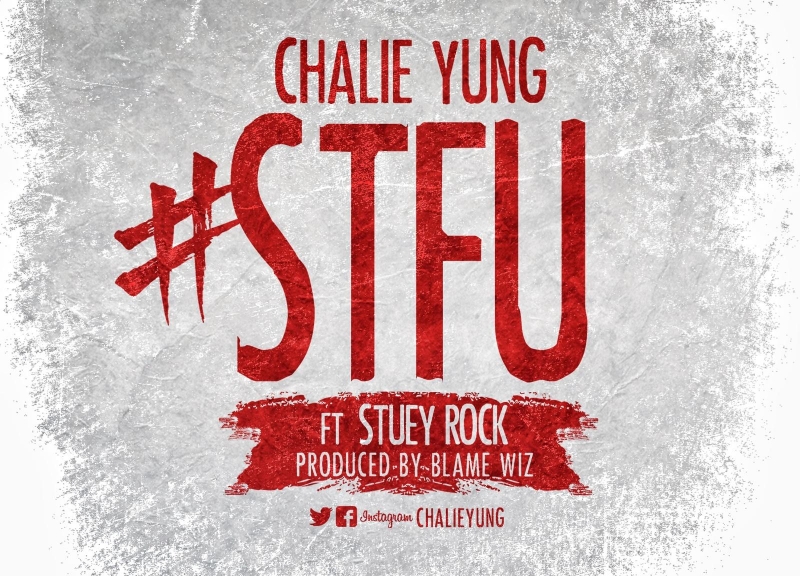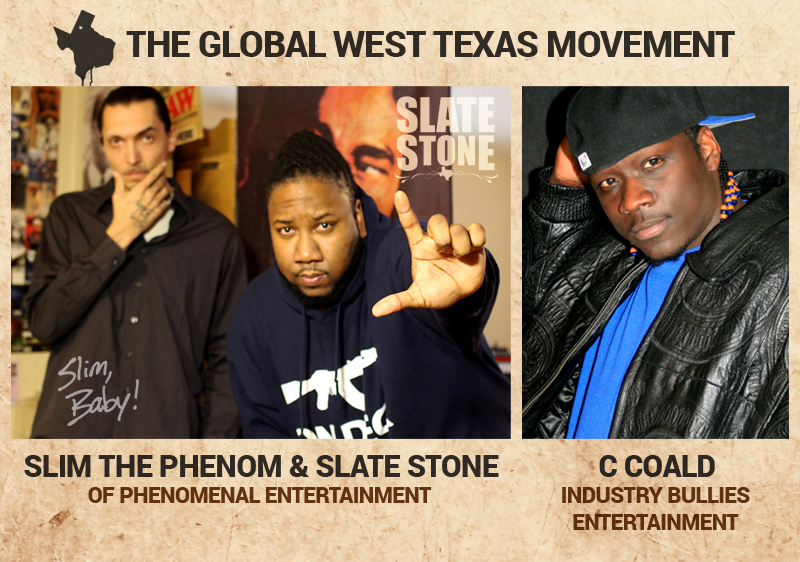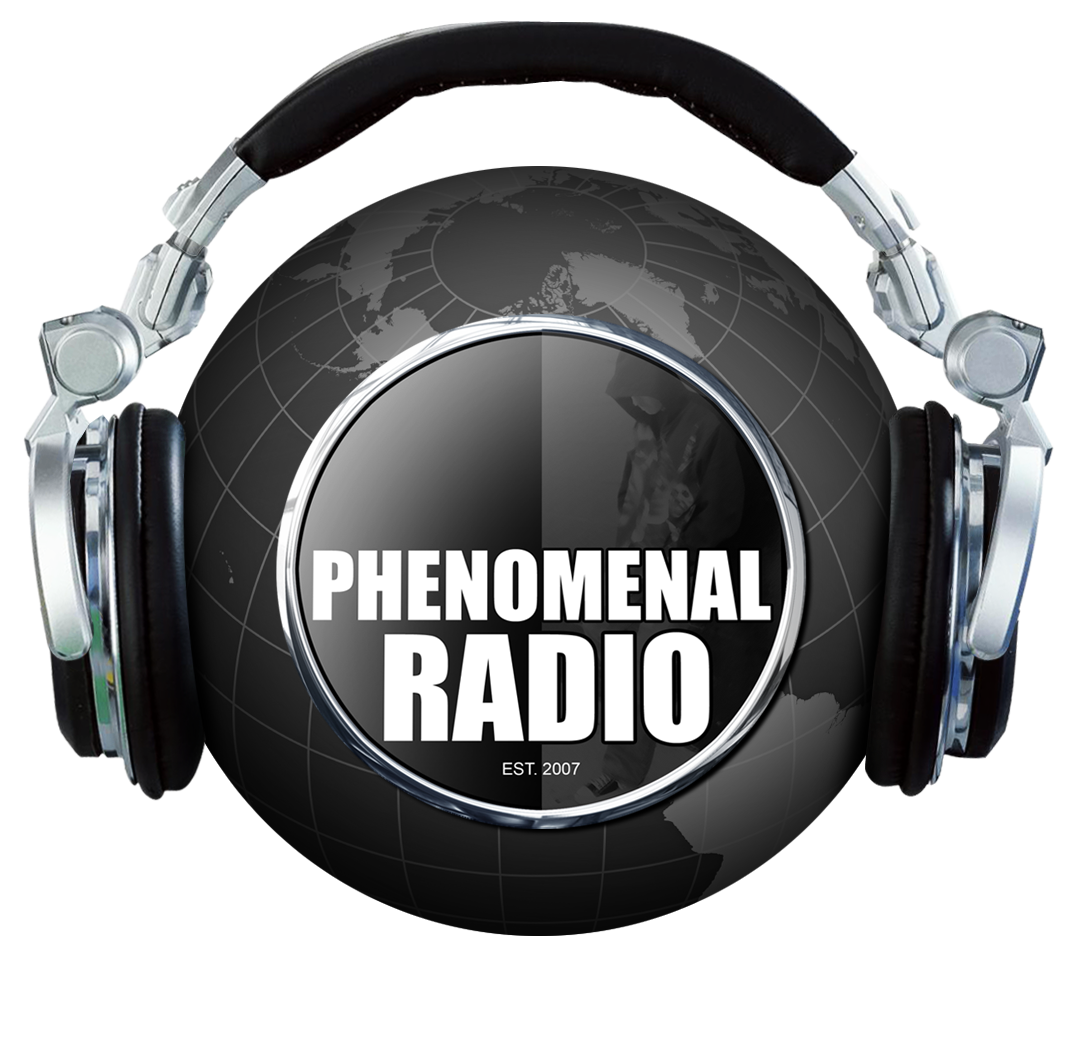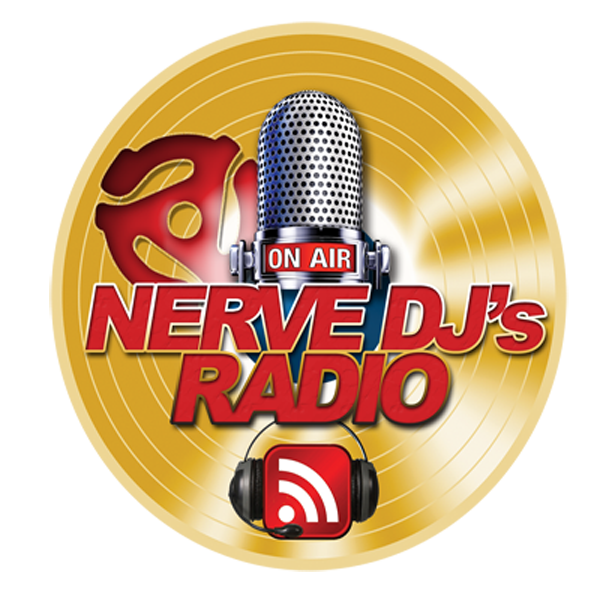 Will be Broadcasting LIVE!
---
TEDDY TEE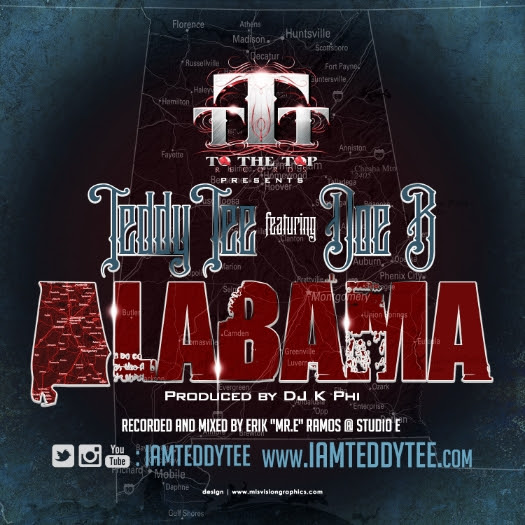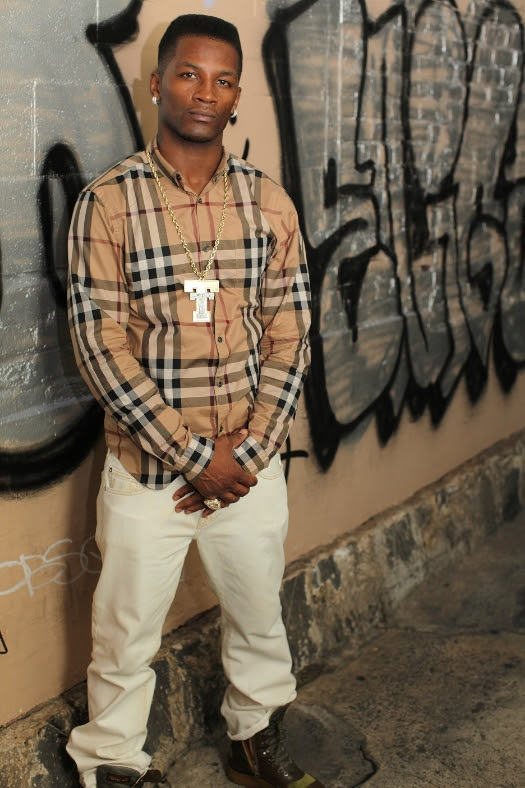 L STREETZ & CASH PAID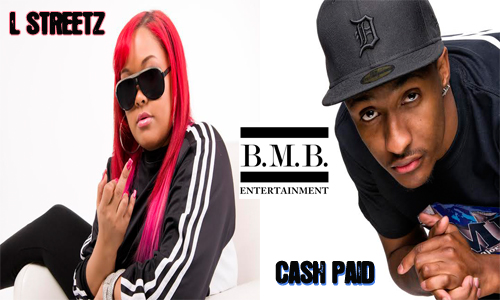 J. MO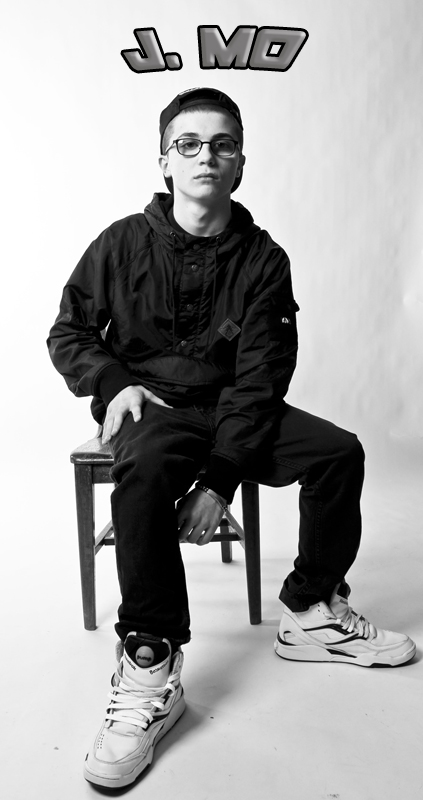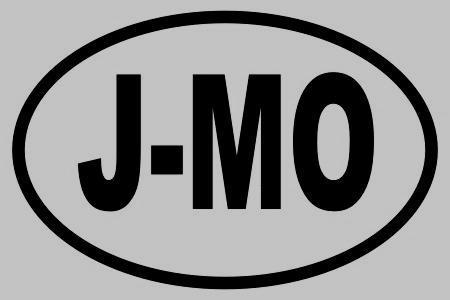 CARTIER HUGO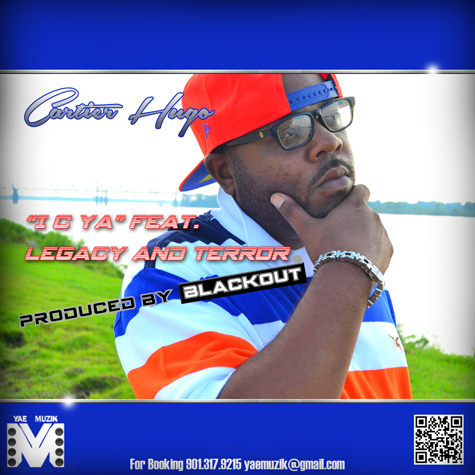 RAMPAGE LEO DA DON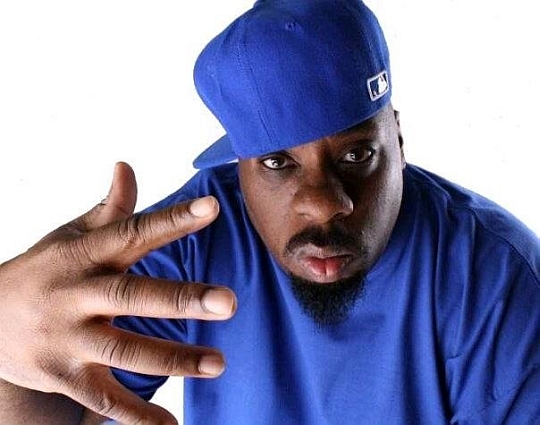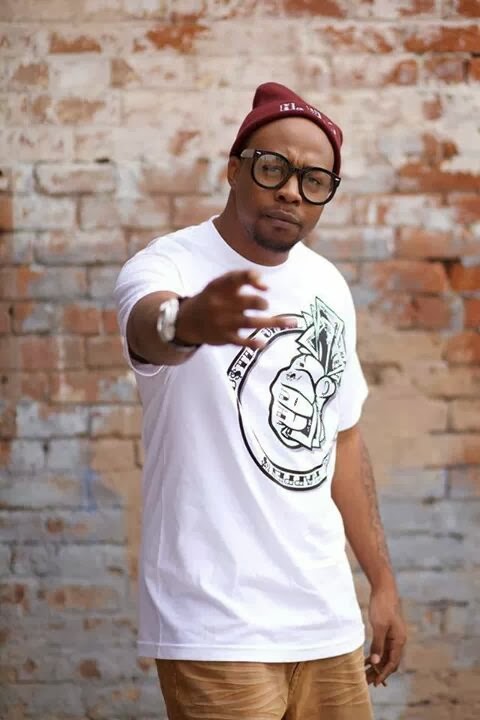 HOOD P.CANNON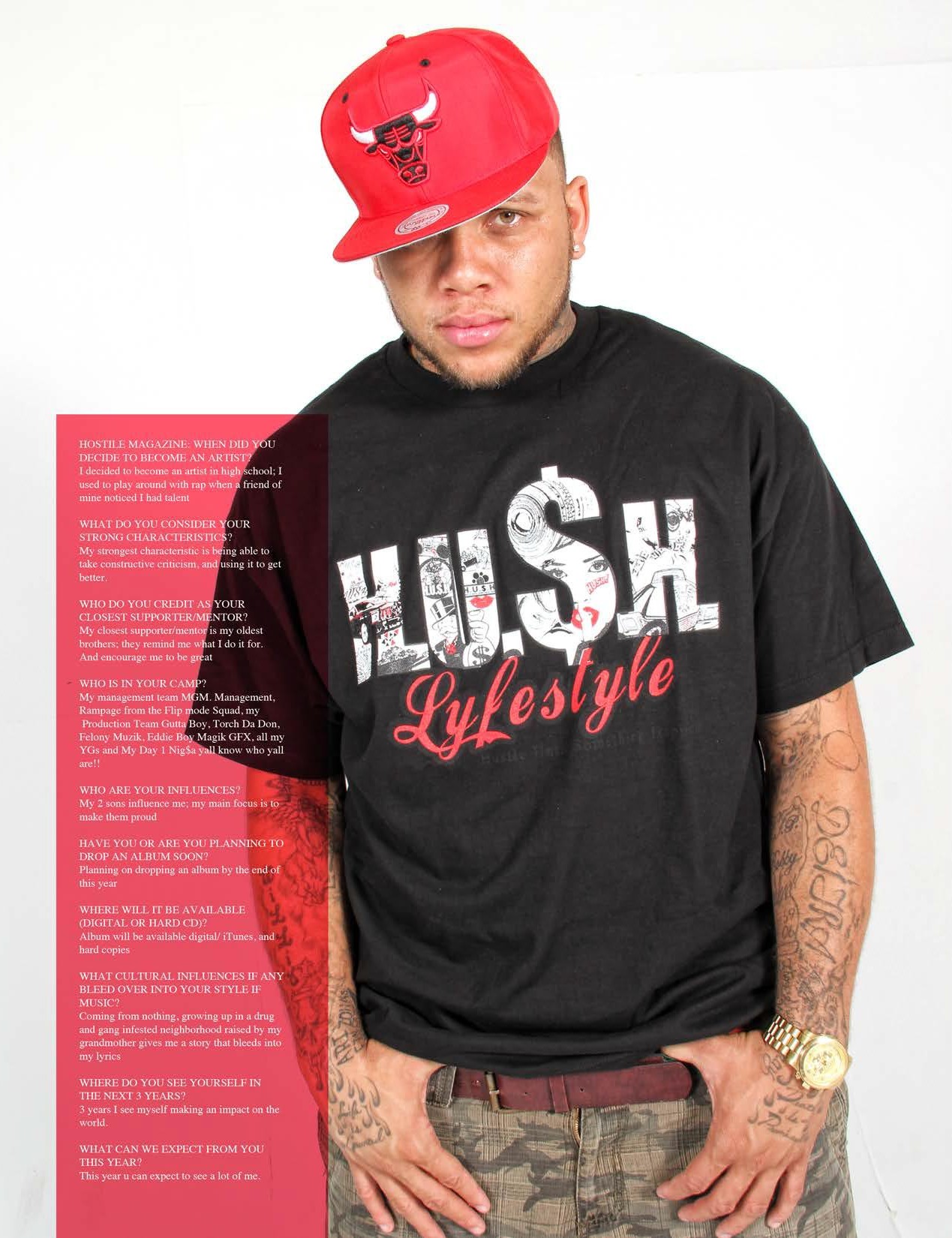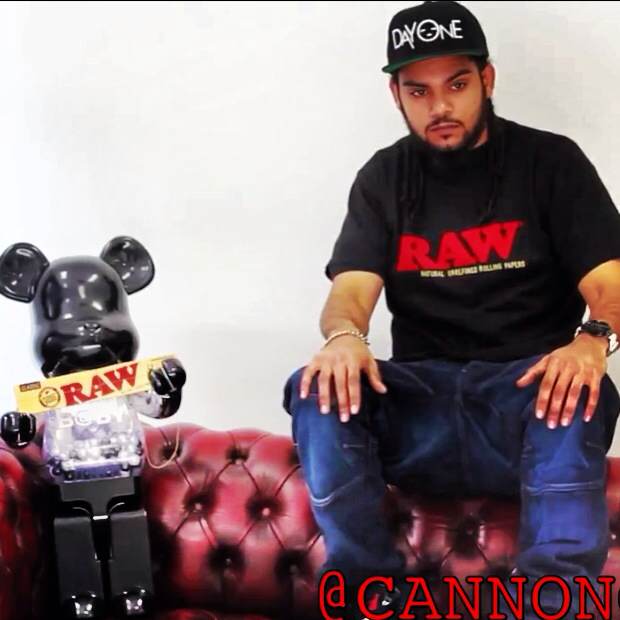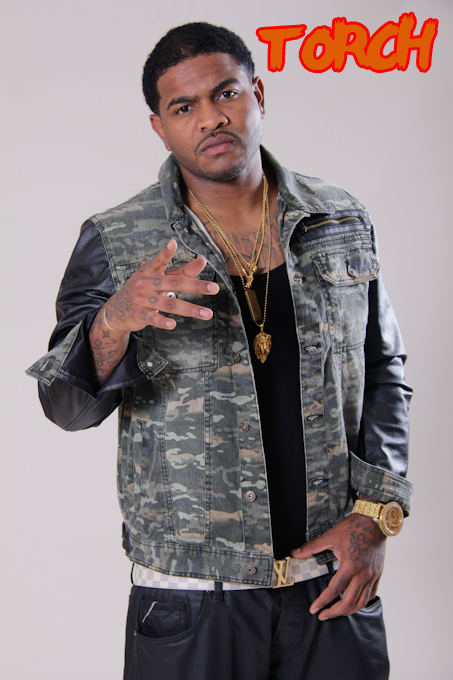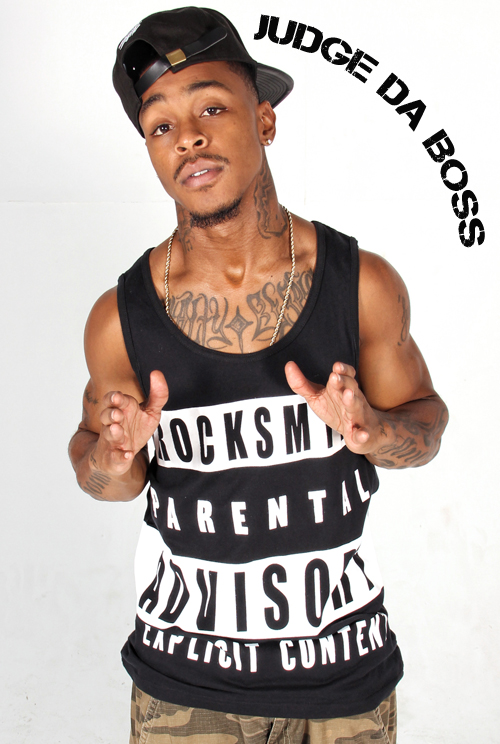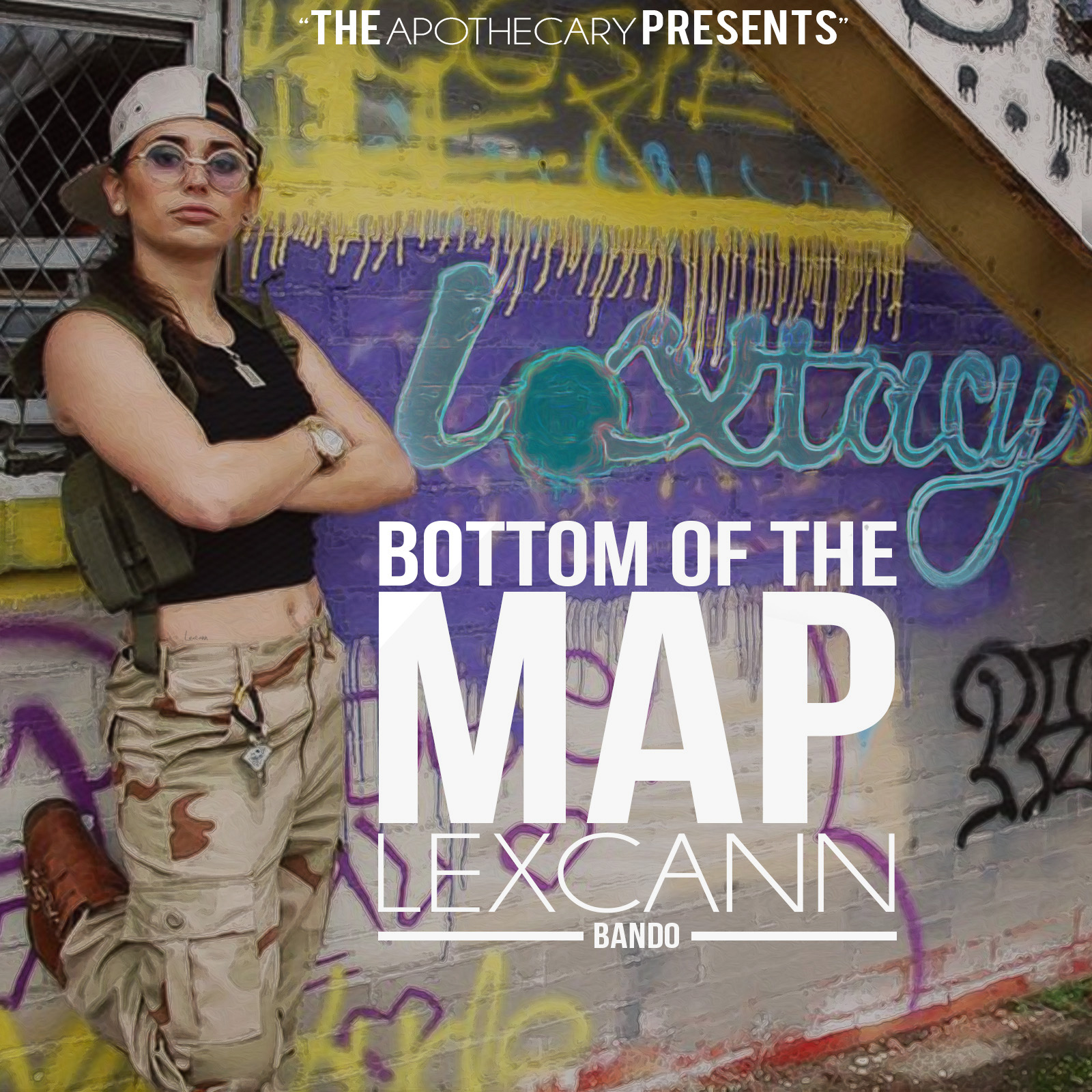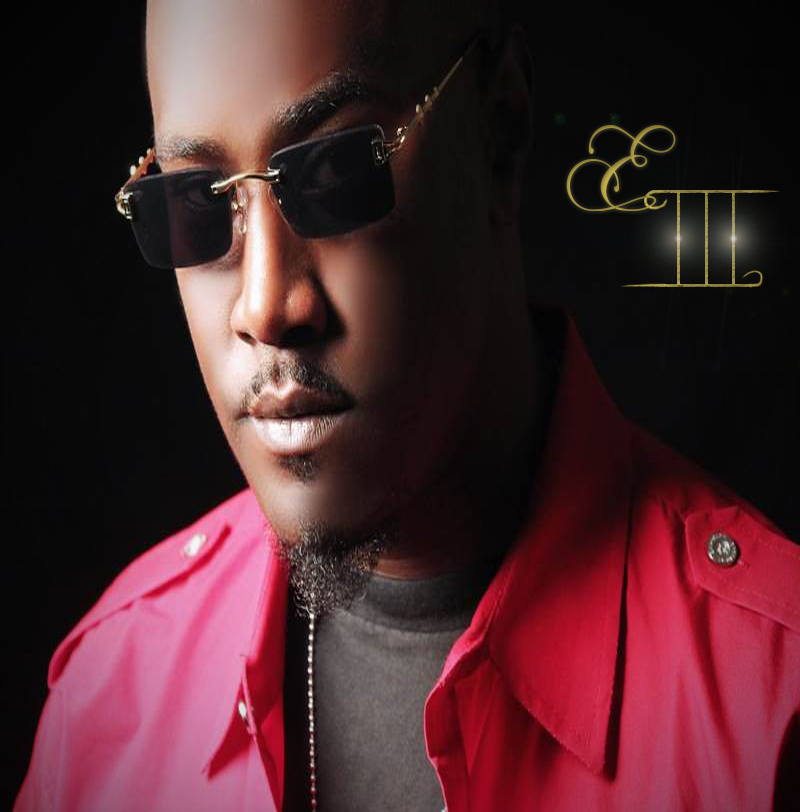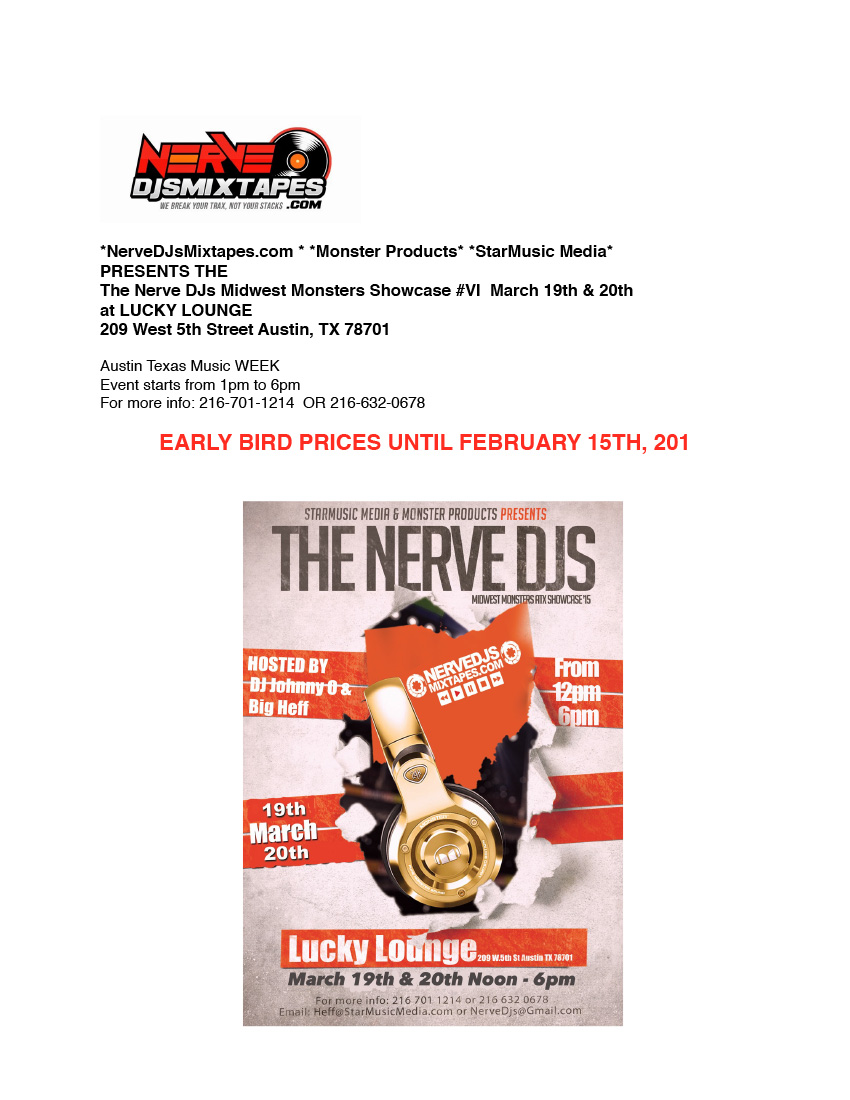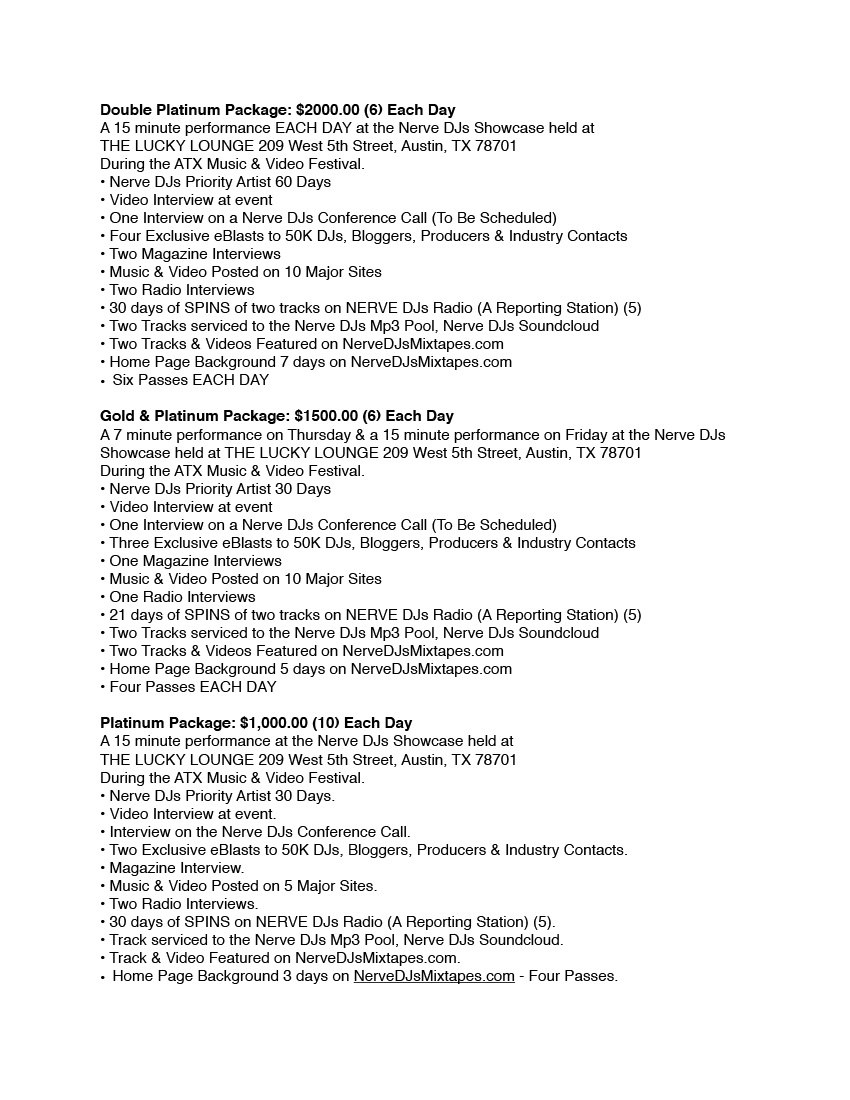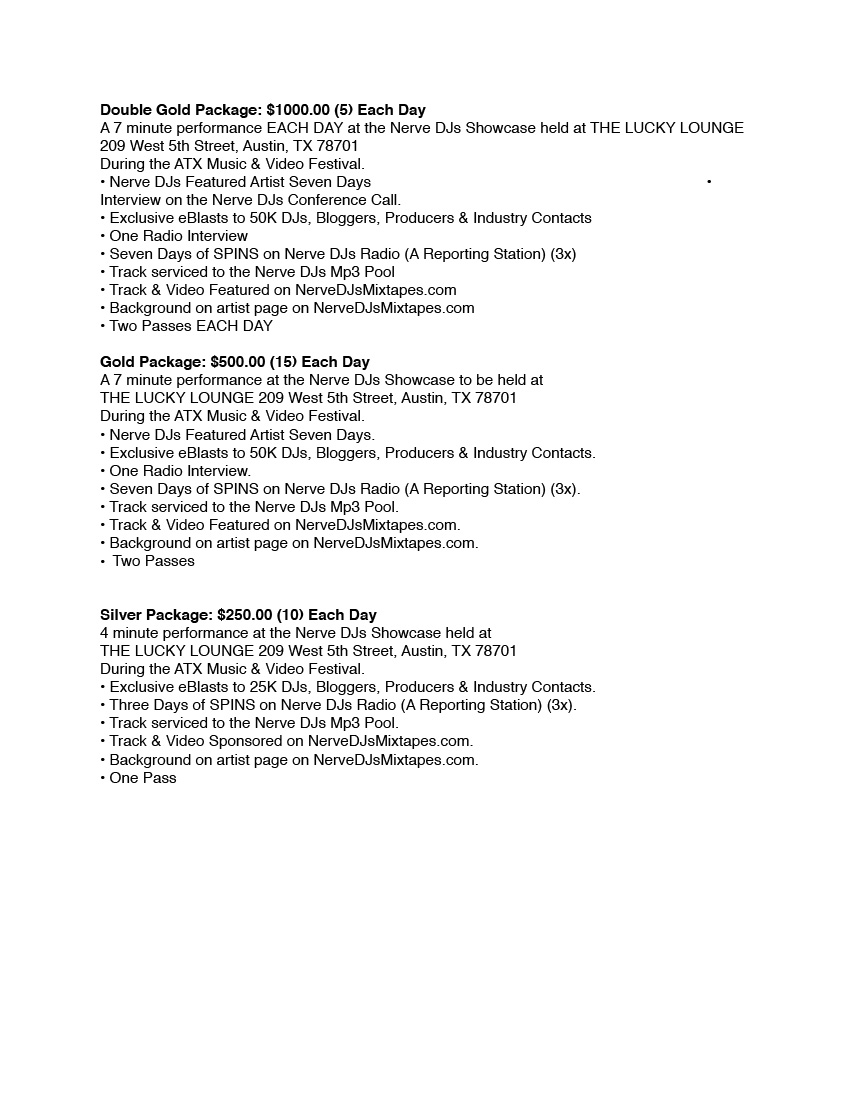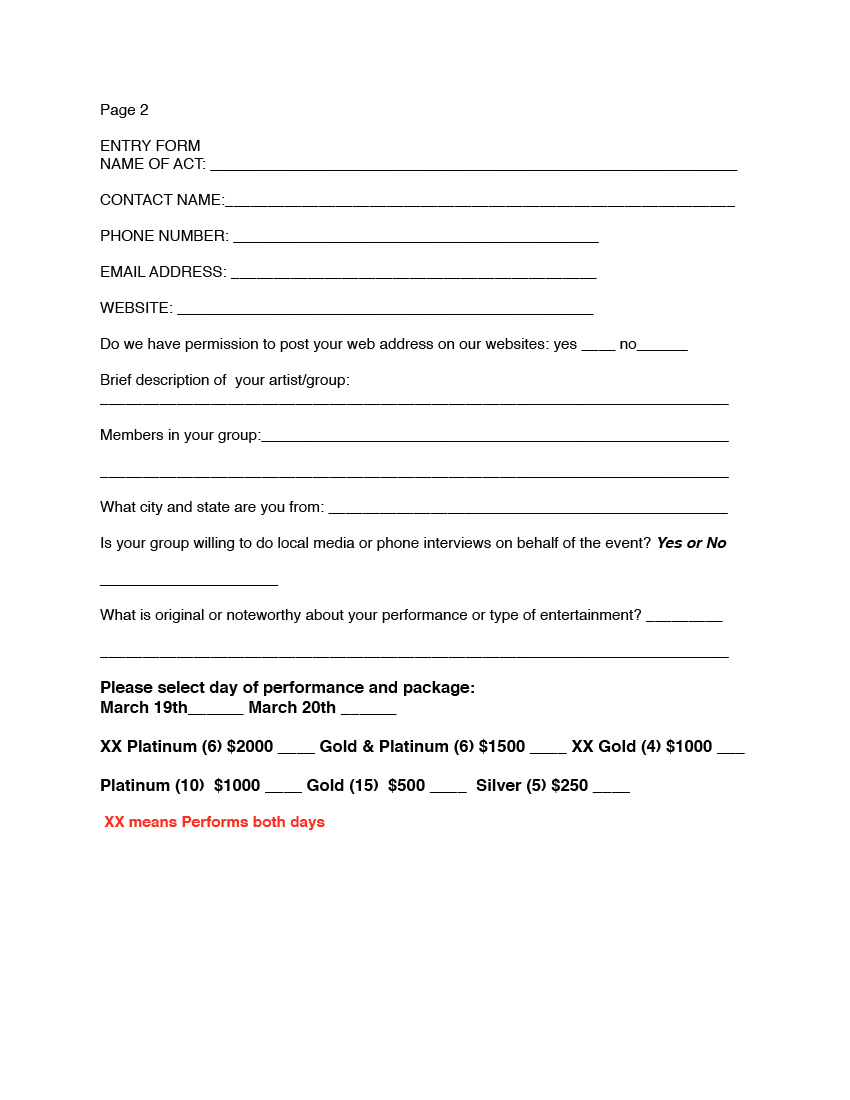 NO REFUNDS.