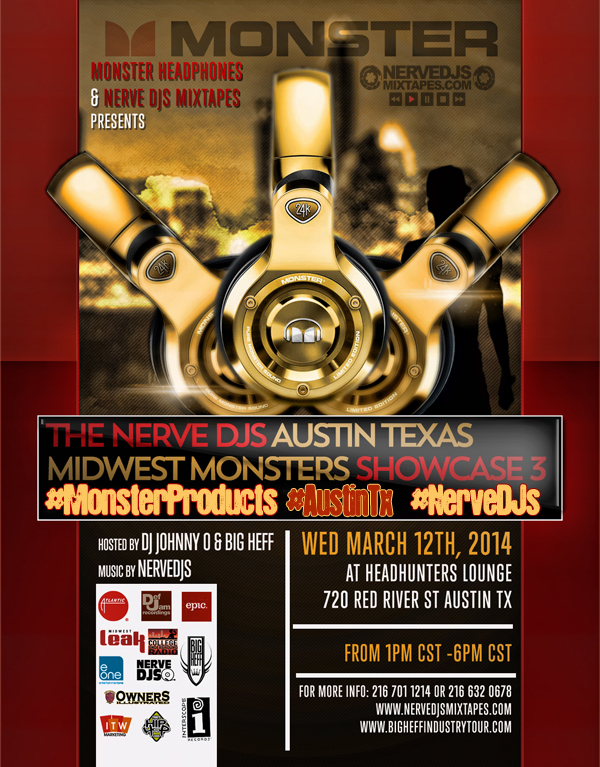 Hello!
Thanks for inquiring about the Nerve DJs Midwest Monsters III Showcase & Network Party.
March 12TH & 13TH, 2014 at
HEADHUNTERS
720 Red River St.
Austin, Texas
This week of Music and Networking is one of the most exciting events of 2014, geared towards bridging the gap between upcoming indie & major artists with national media, promoters, DJs, concert venues.
Below we've attached a LINK to our registration form to be completed by the management or label for the artist or group that you would like to perform. Please indicate which DAY and PACKAGE that you would like to perform & purchase for your artist or group.
We will need you to sign the registration form and email to heff@starmusicmedia.com or nervedjs@gmail.com or fax it to 216-332-1857.
Payments can be made via Paypal or Western Union:
Paypal information: Nervedjs@gmail.com
Thanks for your time and see you in
#AustinTx during Music Week
Quincy
Phone: 216-632-0678
DJ Johnny' O
Phone: 216-701-1214
DJ's on the Tables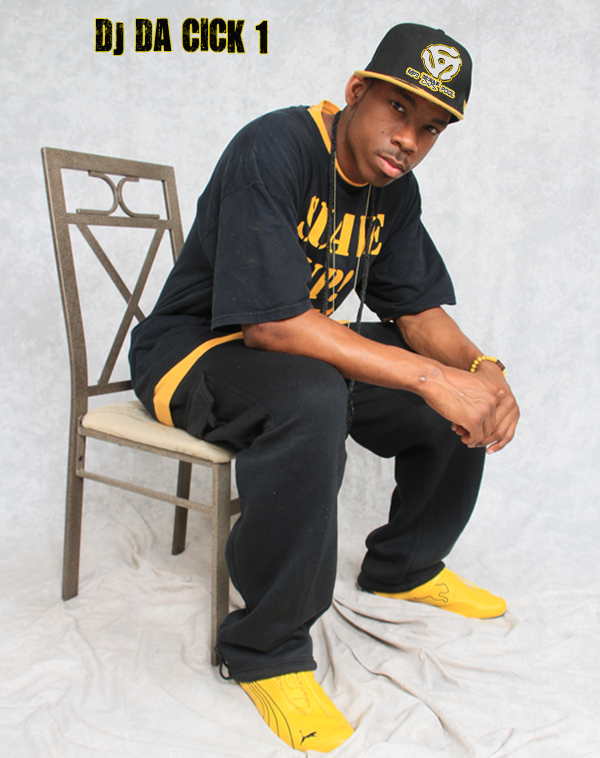 PERFORMERS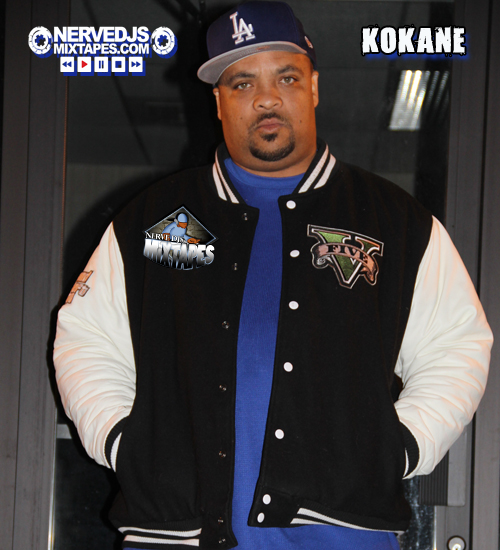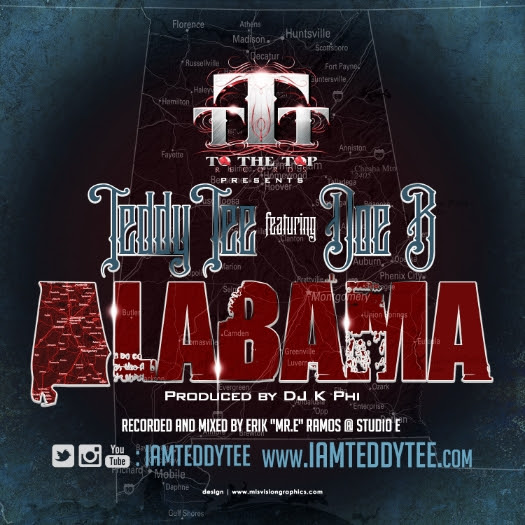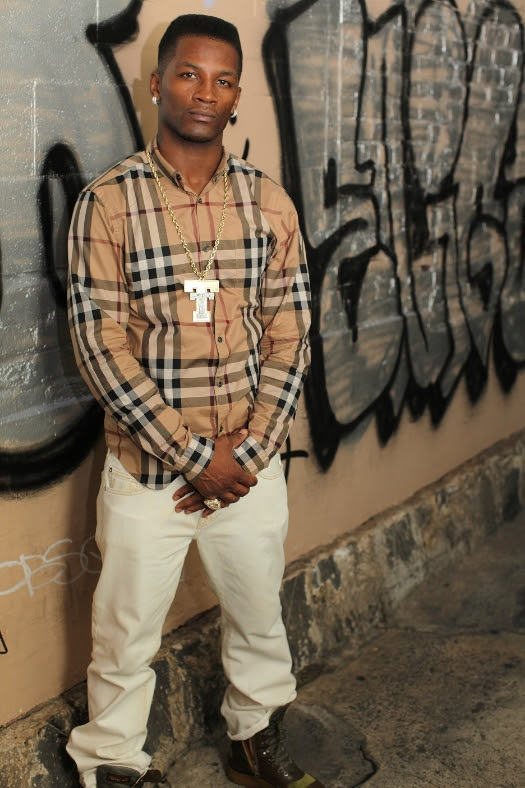 DOWNLOAD APPLICATION
2014 The Austin Texas Nerve DJs Midwest Monsters Showcase.pdf
NO REFUNDS.